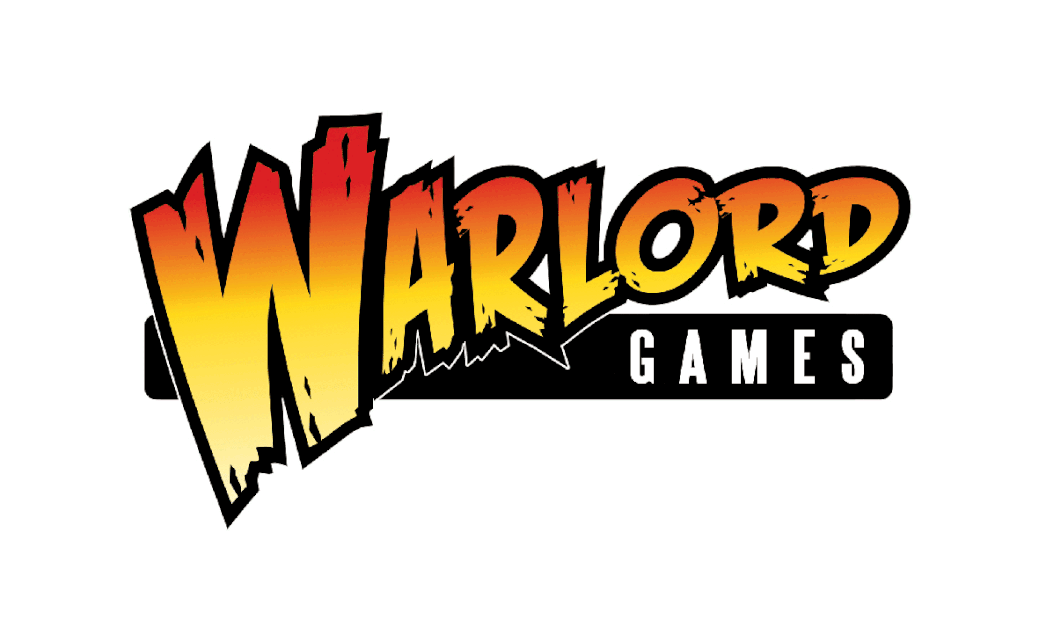 The Warlord Games App Is Now live!
We originally announced the Warlord App at the Warlord Games Open Day in 2021, and returned in 2022 to announce the simultaneous release of the app for iOS and Android.
What is the Warlord App?
The Warlord App is a list builder and interactive gameplay assistant to make playing the Warlord Games you love that little bit easier. You can build your forces in the app and take it with you when you play. Across the game systems currently in the app we also have features like battle trackers and card libraries but we're adding new content and functionality all the time.
Why should I use the Warlord App instead of what I currently use?
From our conversations with the community we understand that people currently use a variety of other tools to build their army lists. We take pride in having made something that is powerful and easy to use, and we're only just getting started. Unlike other 3rd party products, the Warlord App is being built in collaboration with Warlord - this allows us to cater to any given system and make sure that everything is rules legal and up to date. We are always keen to hear your feedback on what you need to play the games you love. What features are you currently missing? Let us know and we can work on implementing the features the community requests to make the Warlord App the way you want!
Where can I find the app?
It's easy! The app is available on the App Store and Google Play, or you can log into the web app. You'll need your Warlord Community account (this is different to your Warlord Store account). If you don't have a Warlord Community account you will need to register here.
What games are in the Warlord App?
We're starting out with the following games:
Bolt Action: We've added all of the units and theatre selectors from the "Armies of..." books, plus "Tank War" and "Bolt Action: Korea". We'll be adding other units and theatre selectors from the campaign books in the coming weeks.
Black Seas: This includes all ships from the core rules, with the exception of nation-specific ships (e.g. the HMS Victory), which will be added soon. It also includes a Battle Tracker for managing your fleet during play.
Blood Red Skies: With over 300 planes, traits, aces and skills, we've got a lot of content ready to use from Blood Red Skies. We know there is more still to do, and we want to hear from the community about your experiences using the BRS list builder.
We will be adding more game systems as soon as we have the current ones fully supported. As we are a small team the games will be added over time as we want to ensure we get Bolt Action and all of its content up to date before we start adding more systems.
How much will this cost me?
Currently the app is free to use on all platforms. Later this year, once we are satisfied that it meets the needs of players, we will introduce a small monthly subscription cost to help fund the continued development of the app. This will be around £2 per month, with no obligations and no hidden costs.
Who is building the Warlord App?
We are! Hi, we're Jamie and Stacey, the two halves of Maloric Digital and we're working with Warlord to bring you an app to help you play Warlord's growing catalogue of games. We started as fans and are now living our dream of building apps for the tabletop miniature game community. We started by building the Official Fallout Wasteland Warfare App with Modiphius and now we're psyched to be launching the Warlord App.
I have questions that aren't covered in this FAQ!
Feel free to send any questions, feedback, or cool feature ideas to warlord@maloric.com